WELCOME TO THE INNERCOURT CHURCH
WELCOME TO THE INNERCOURT CHURCH
1st Sunday – Thanksgiving
1st Wednesday – Communion Service
2nd Sunday – Impact Sunday
2nd Wednesday – Transform
3rd Sunday – Breathe Life
3rd Wednesday – Family Chat (IN2DWORD)
4th Sunday – Impact Sunday
4th Wednesday – Transform (Praise & Power)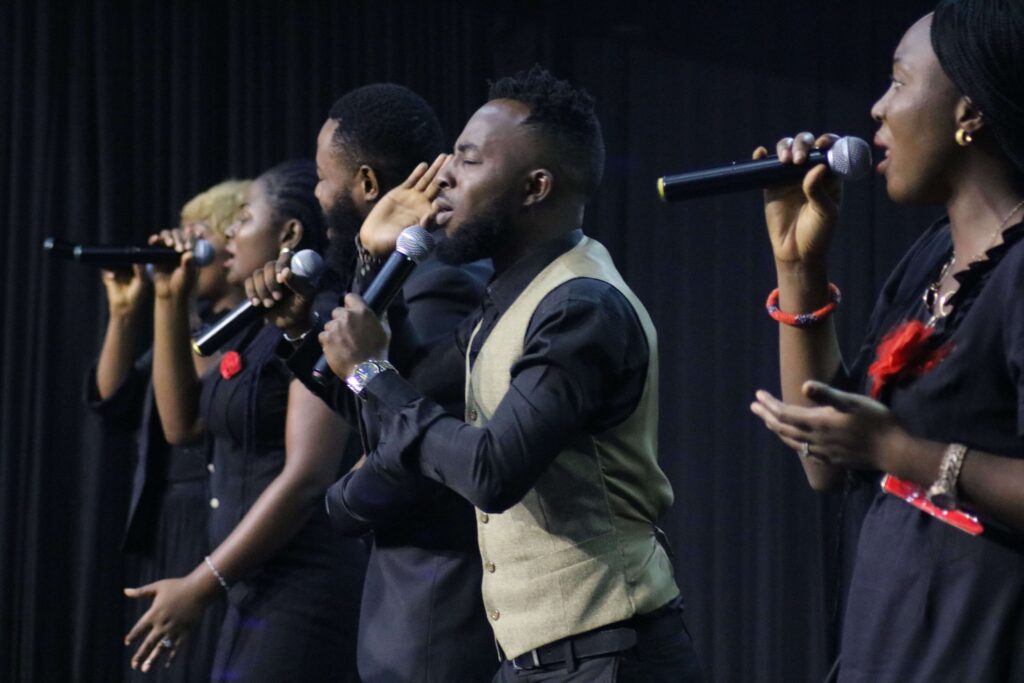 To be a frontline player in the building of the kingdom of God and the nation, through; the TRANSFORMATION of Human Resources into Human Capital
L.E.A.D: 8:00am – 8:50am
Impact Service: 09:00am – 11:00am

(3rd Sunday: Breathe Life Service)
Transform Service: 5:30pm
1st Wednesday: Communion
2nd Wednesday: Transform Service
3rd Wednesday: Transform Service
Last Wednesday: Praise and Power Service
I was diagnosed with a throat infection. I decided to stop the medications and began fasting. At night, I felt something in my throat dissolving, and that was how I was set free from the diseases. Now, I am healed. I return all the glory to God!
Divine encounter with God
I had to give in to God and confess "I need you and I believe in you. I am so sorry for all my sins I committed. And thank you for forgiving my sins through Jesus Christ." One day in September, 2022, God answered my prayer and gave me conviction that I was forgiven.
Get Audio Messages on your devices